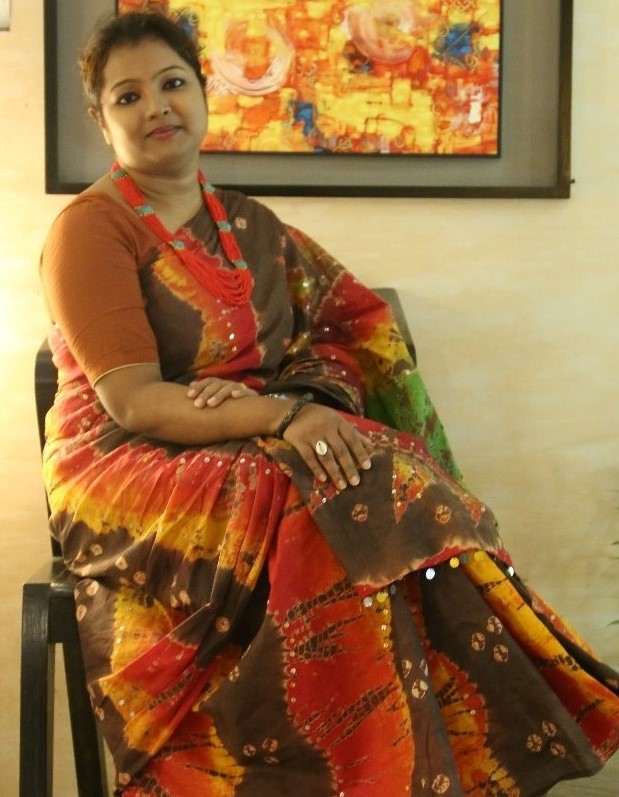 Kamrunnisa Munna, LLB is a public health expert, working on environment and tobacco control issues for over 15 years. She has been regularly writing articles in newspapers, on Health Rights, Safe Food, Environment, and Transport related issues. She is also a co-writer of different publications and her article/abstract has been published in different journals.
She believes that policy development is the first step toward a positive change and would create awareness in society. Her research serves as an encouragement to engage in the development of policy issues related to sustainable development goals, especially for waste management in Bangladesh.
Munna has obtained Master of Economics from National University. She has special training in Policy Analysis from the Bangladesh Institute of Governance & Management (BIGM).